Neighbourhood
Residents of Camargue II have the luxury of being close to everything, without the traffic congestion that so many other condominiums experience. Located in a neighbourhood of primarily single family and town homes, the complex is ideally located close to schools, parks and enjoys unrestricted views.
ON YOUR DOOR-STEP
Enjoy the convenience of being able to take care of your "everyday" needs right outside your front door. Camargue II is located beside a small plaza which offers a wide range of services including a pharmacy, dry cleaner, convenience store, hair salon and an assortment of restaurants.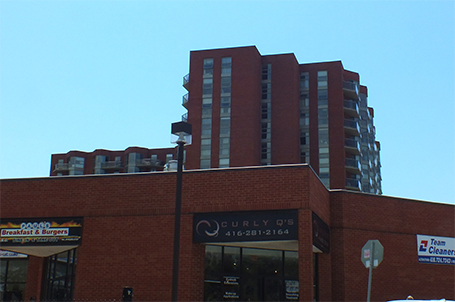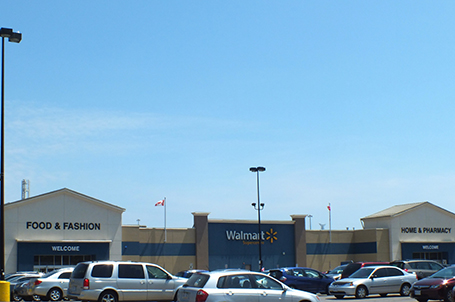 The following is a sample of the services you will find, within 3 Km:
GROCERY STORES
No Frill's
Fusion
Metro
Wal-Mart Superstore
GENERAL PURPOSE
Home Depot
Canadian Tire
Shoppers Drug Mart
LCBO
PUBLIC SERVICES
Toronto Public Library
Community Centre
RESTAURANTS & TAKE OUT
Fratelli's Village Pizzeria
Swiss Chalet
Kelsey's
Boston Pizza
Harveys, Quiznos, Wendy's
Tim Horton's
Mr. Sub
Mr. Greek
Teriyaki
McDonalds
MEDICAL SERVICES
Multiple medical clinics providing a variety of services including "walk-in" clinics and physiotherapy. Approximately 6 Km to the Rouge Valley Hospital.